Thursday Thirteen
Thirteen Things about today
1. What a gorgeous day here in greater Cincinnati! It got cold last night (down in the 30's in the rural areas, allegedly) but the day dawned bright and brisk. It warmed up during the day, especially since I was pushing our loaded double stroller up and down hills at the Zoo today.
2. Which brings me to this:
Happy birthday David! Happy birthday, Keziah!
3. Two years ago today a lovely and brave woman gave birth to the babies that are now my twins. How do I know she was lovely and brave? Because I know her children...and she had to have been. I wish there was some way to give thanks to their family but I cannot. Adoption is so fraught with heartache and pain larded in with the joy and love. So thank you all for the twins.
4. One of the benefits of homeschooling is that you get to call your own holidays. Our birthdays are designated holidays (too bad mine's always during camp!) and today was no exception. I try to do something special on the day too. Some days we've gone hiking, some days we've gone to the Museum Center. Today we went to the Cincinnati Zoo.
5. The Zoo is also a botanical garden, and I am always fascinated with the flora and fauna down there. Today was absolutely no different...in fact, it was probably worse than usual because the air was so clear and beautiful that it made the plants, which are mostly at their primes anyway, really gorgeous. So we spent a lot of time stopping so that Mom could take some random picture that caught her fancy. Like this one: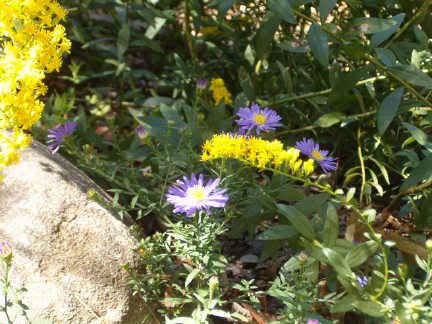 There are so many little moments of great beauty to see and think about and attempt to capture on camera (although my talents do not stack up to those of Alice or Robin in that regard) and I did my level best to capture all that caught my eye today. I did notice that the girls were getting tired of it after awhile, so I had to chill, but I got some other cool pictures which I will intersperse throughout the TT today. I will not be putting the pictures which contain images of the children up here, but I will be putting those up on a protected post later today, after the twins' party.
6. Well, I can tell that David's kidneys are doing much better. His urine dip this morning showed less than trace amounts of protein (yay!) for the first time since this whole thing got started. He's also peeing through at least 2 sets of clothes a day. I never really thought I'd be thankful for that, but I am.
7. I do my best to embarrass my children subtly as much as possible. Case in point, the squirrels. There are a lot of squirrels at the Zoo (including this one, who really wanted to share our lunch). The inestimable Wiggles, in their song, Central Park, New York, say, "G'day, squirrels! every so often in a hilarious Australian accent. Of course, I had to likewise greet the squirrels that we saw today. Sarah tolerates it well but after a while she says, "You really like that comment, don't you?" I then shared that I do like it, but I also like pushing buttons on occasion. Besides, as I told her, every family has its own stories and phrases that are evocative and that is currently one for us. She seemed fascinated by that concept and didn't even hear my future squirrel greetings.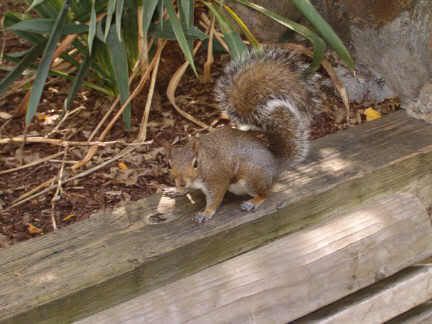 8. We saw a LOT of twins today...
That place was rife with twins. We MOT nodded to one another and laughed but it was a little freaky. I mean, I know the incidence of twins is way up with fertility treatments and all but good grief!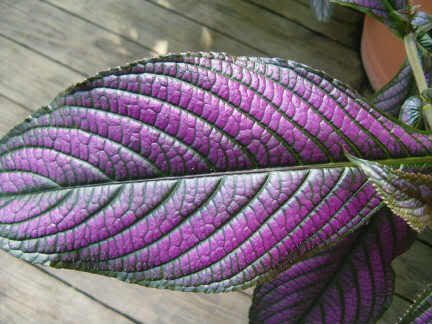 9. Rachel (that would be the 11-year-old) took some really cool pictures, among them some in the manatee exhibit. In days past, Keziah has been terrified of the gentle giants but today she overcame her fears and we sat right next to the glass and watched them doing barrel rolls over and over. It was just amazing!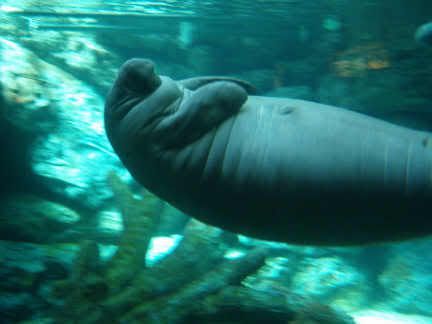 10. Generally, the birthday person gets to pick her or his dinner of choice and cake of choice. That becomes trickier when discussing choices for people who have just turned two. I'd decided, before David's diagnosis, that we'd have pizza and chocolate cake (our usual birthday cake). Of course, David can't eat salty pizza now, so we're going to have One Point Chili (a WW recipe) over rice, a salad, and strawberry cake. It just feels like a strawberry cake day, you know?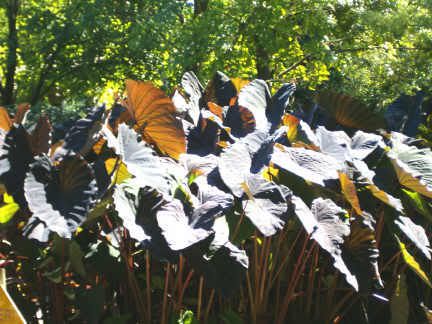 11. I'm sure I've complained about this before, but to clarify, my brother and I share a birthday. We are not twins, my mother was just inordinately gifted in giving birth on that day. When we were young, she used to bake one cake (if any at all), draw an icing line down the middle of it, and call one half mine and one half his. That used to irritate the fire right out of me. When my oldest two girls were born a week apart (with 2 years separating them), I vowed never to give in to the single birthday cake for the two of them. And I never have. Some years their cakes have only been one round layer, but they each had their own birthday cake. My mother laughed and laughed at me.
If she could, I'm sure she'd laugh until tears flowed to see me now, with two born on exactly the same day, attempting to do the same thing. God (and mothers) has an interesting sense of humor.
The babies will have their ownsome cakes, but they'll probably only be a single layer.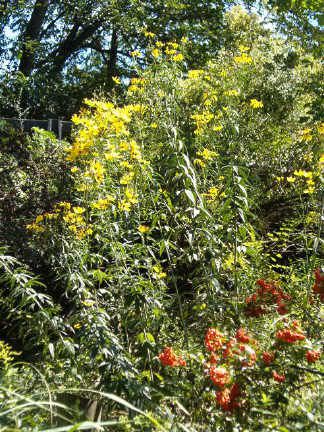 12. I've been so heartened the last few days by the way the children are with each other. Our oldest was not terribly thrilled with our decision to parent more children (to be fair, she's really wanted to be an only child her whole life) but she's blossoming into quite the responsive and responsible young lady. Twice in the few days, Keziah has run to "Sadie" because she knows that Sadie will protect her from whatever is overwhelming to her. I got a great picture of it that I posted the other day, when we went to Shaw Farms. Today, I saw Keziah slip her tiny little hand into Sarah's, just for the comfort it brought. I wish I had a picture of that one.
13. And David...what to say? He's had his ups and downs, first with his kidney problem, then with the steroids he takes to control the problem. Yesterday he was a holy terror, running around screaming, crying, beating and biting on people. It was a hard day. But the girls didn't flip out. I flipped out, but they remained relatively calm and tried to keep him from being overly destructive to himself and the surroundings. Today he was a sunny, happy boy and we all laughed and gave thanks.
It was just a beautiful day all around...and it's not over yet.
(This one's for Robin...)
Links to other Thursday Thirteens! 1. (leave your link in comments, I'll add you here!)
Get the Thursday Thirteen code here!

The purpose of the meme is to get to know everyone who participates a little bit better every Thursday. Visiting fellow Thirteeners is encouraged! If you participate, leave the link to your Thirteen in others comments. It's easy, and fun! Be sure to update your Thirteen with links that are left for you, as well! I will link to everyone who participates and leaves a link to their 13 things. Trackbacks, pings, comment links accepted!
View More Thursday Thirteen Participants